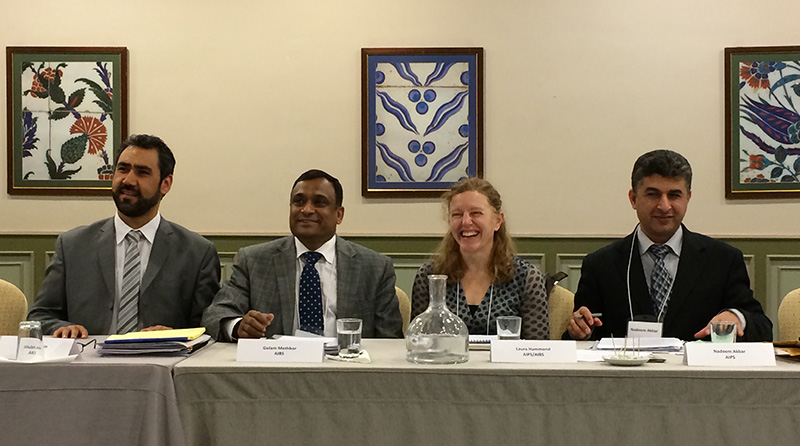 Your support builds new knowledge, protects heritage, and promotes academic exchanges among students, scholars, and friends in Turkey.  A legacy gift will keep ARIT's research programs and services strong for future generations.
ARIT Events
A lecture in Turkish with Dr. Berk Kesim, Abdullah Gül Üniversitesi, Şehir ve Bölge Planlama
A lecture with Dr. Ümit Kurt, a fellow at the Polonsky Academy in the Van Leer Jerusalem Institute and teaching in the Department of Islamic and Middle Eastern Studies at the Hebrew University of Jerusalem.
A lecture in Turkish with Prof. Dr. Nur Urfalıoğlu, Yıldız Teknik Üniversitesi, Mimarlık Tarihi.